"STALKERS"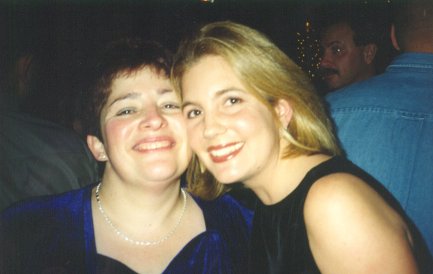 HELLO AND WELCOME TO OUR STALKING PAGE
FOR A SMALL FEE, WE WILL STALK YOU AND MAKE
YOU FEEL WANTED AND LOVED. WE HAVE OVER 6 1/2
YEARS OF EXPERIENCE AND WOULD LOVE TO STALK
WITH YOU. PLEASE GIVE US A CALL, CAUSE THE MEN
WE HAVE BEEN STALKING WERE STUPID ENOUGH
TO LET. THEIR WIVES CATCH THEM.
PLEASE CALL,
WE NEED A FEW NEW STALKEES.
1-800- STALK-ME